Vision, Mission , and Goals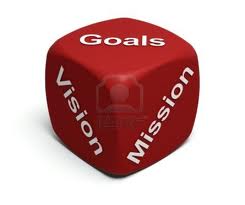 Vision
RIS is dedicated to create a supportive environment for open mindedness and life - long learning .
Mission
Provide a caring, safe and warm learning environment that stimulates learners' curiosity,
freedom of expression, positive competition and life-long learning through intercultural understanding.
Goals
1) Make every effort for educational excellence and high standards of achievement of the students.
2) Ensure safe schools; protect the health and safety of all students.
3) Promote creativity and higher levels of thinking skills to develop student-focused learning environment.
4) Encourage students to commit to personal excellence through the development of
their self-confidence, self esteem and a positive set of values.
5) Develop a community where children, parents, and teachers work together as one team enhancing the sense of self-respect, cooperation, and responsibility toward others.
6) Develop creative and critical thinkers; confident to express their ideas
and prepared to seek lifetime success.
7) Make sure that all children understand, respect and accept the diversity of others.
8) Provide Quality in education with a professional team of teaching trained periodically.
9) Develop an outcome-based curriculum that is continuously revised.
10) Use technologies to enhance the delivery, quality and effectiveness of teaching.